Skagit Valley College
Community College, Mount Vernon, WA
The Skagit Valley College (SVC) website was the largest website project that I was in charge of redesigning from top to bottom. In 2016 I was hired into the marketing department as their Digital Content Specialist with the specific intent of completly redesigning the main SVC site and then working on their constellation of 19 additional sites. The process started with a major study of similar community colleges and higher ed institutions in order to understand the critical needs of the various personas coming to the SVC site.
The result was a resounding success with a fresh new look over a highly organized, usable site where each page has been optimized to be clear, concise and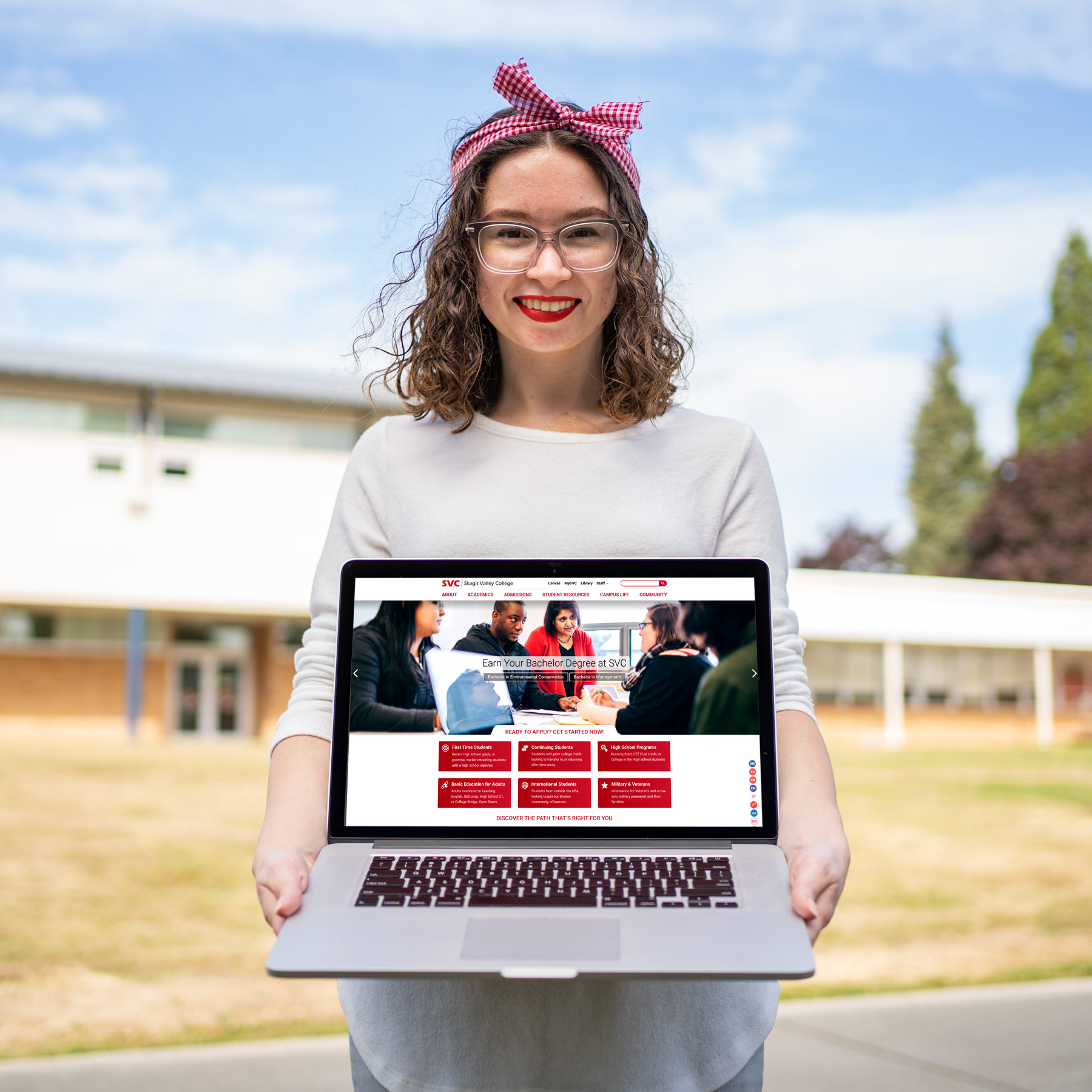 Skagit.edu evolved from a 4 month period of extensive research in order to arrive at a design based on best-practices in order to solve some of the main inherent UI/UX issues within higher learning website. I created a catalog of screen shots for a variety of…
Supporting the main college website are 18 satellite sites with some, like the library site, being larger to smaller project sites. Effort has gone into making each satellite look like an SVC site but have something unique and different about them based on their audience. Below are several of the larger sites, two of which are in the redesign process.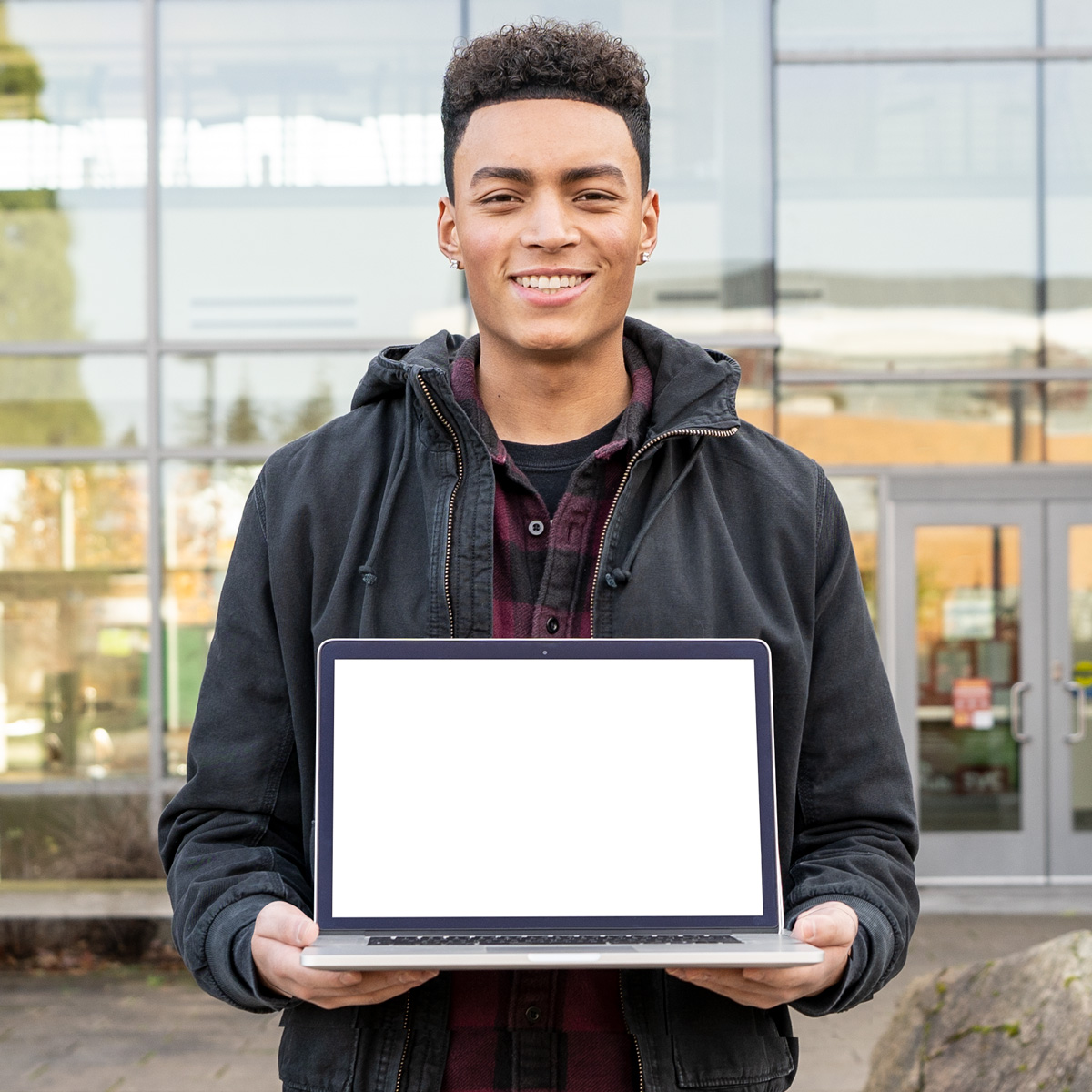 SkagitFoundation.org
Smaller site run by the college's Foundation, the fundraising department which also handled scholarship's, student emergency funds, alumni events and coordination, and more.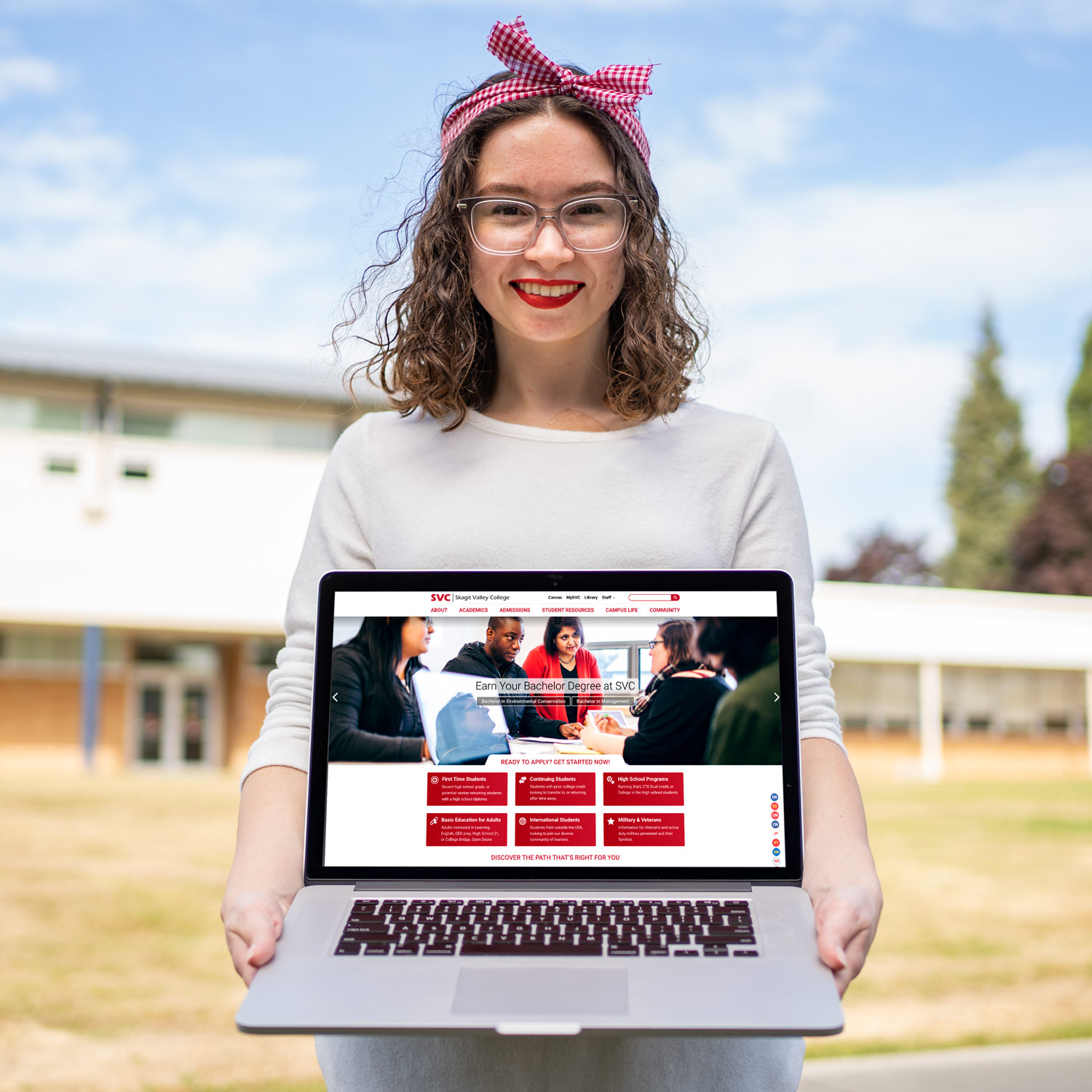 CruisersCollege.org
Cruiser's College, a community education resource for boat owners to learn all things nautical for sail and power boats. This site is centered around it's course offerings…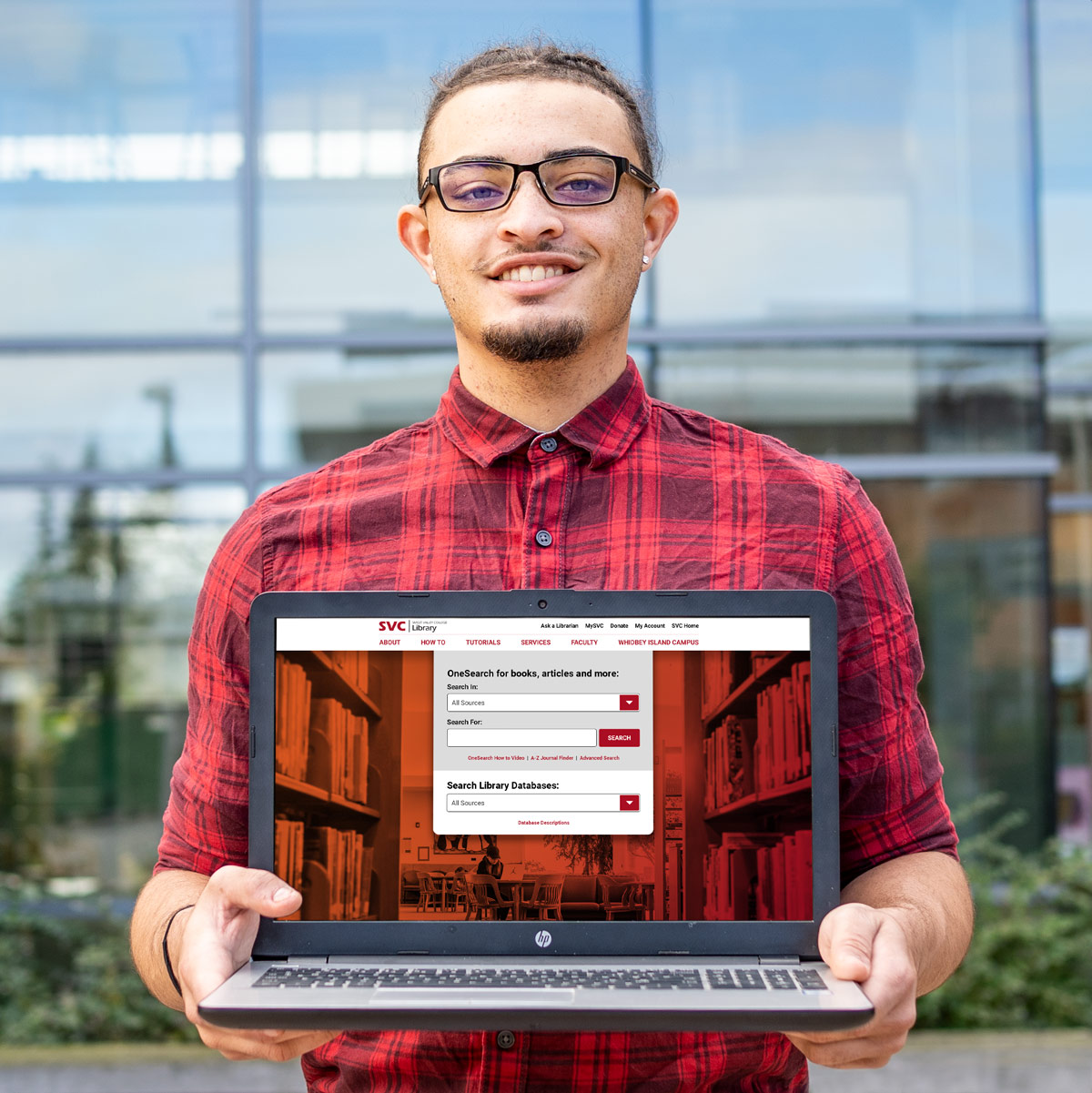 KSVR.org
This college radio station serves nearly the Skagit County, and it offers music, news, and local community topics. The design is meant to have a community "slant" with a somewhat more dynamic design.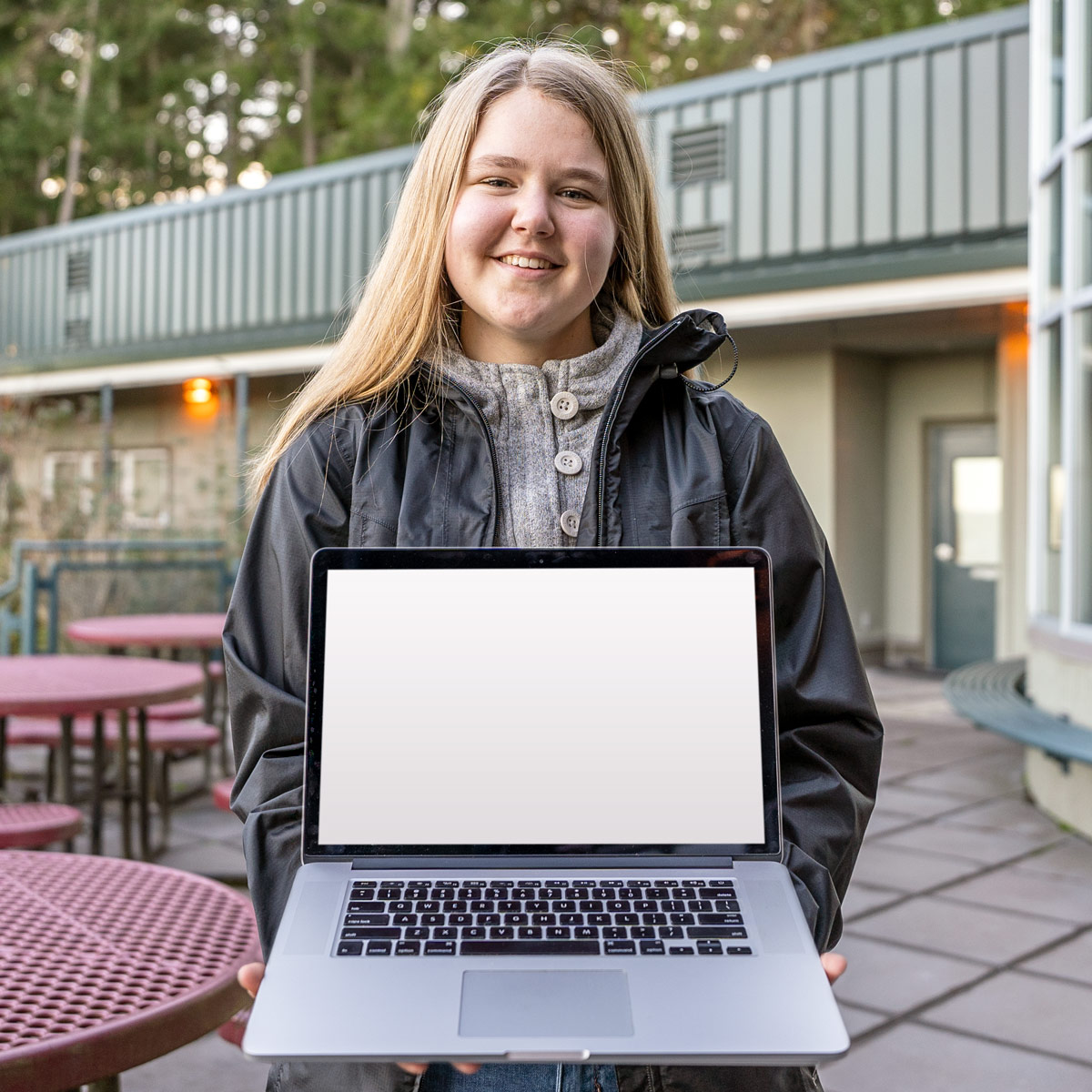 Skagit.edu/library
For the library site research was conducted into what are the top reasons for go to use the site: far and away was the need to search for books and resources for students and faculty—to this end the home page features a concise, easy to use search panel. To feature the search functionality and search results all photographic images are tinted to contrast with the content areas.